Feminist Response to COVID-19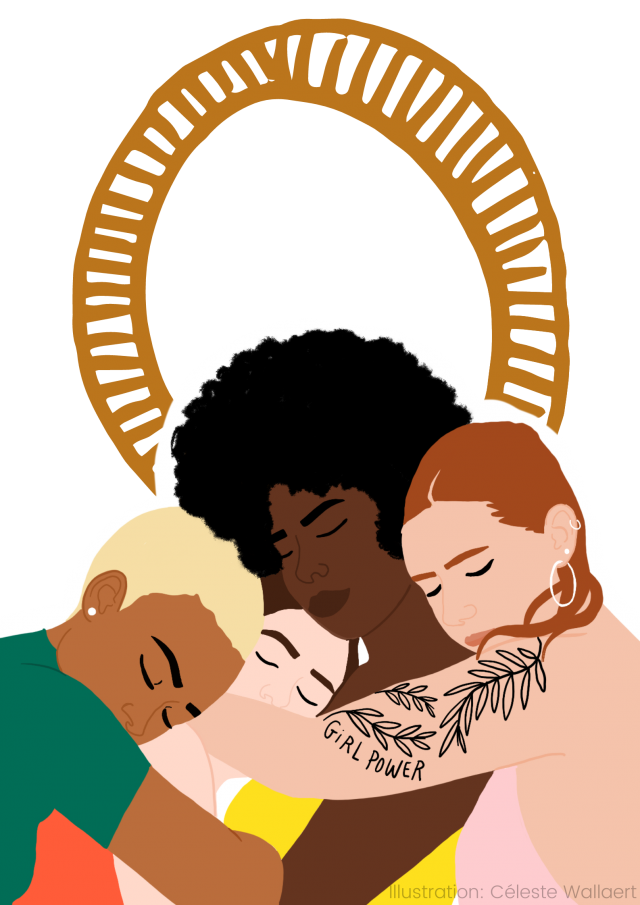 As feminists – organizations and activists, working across global movements centered on human rights, sustainable development, and economic and social justice – we have come together in a moment of collective organizing to outline key principles for a just and resilient recovery from the ongoing global pandemic, as well as to track responses and uplift collective action of feminists around the world.
Read below to find a short analysis of the current crisis as well as a list of individuals and organizations that have been involved in this collective reflection. If you are interested in submitting resources to this website, please use our online submission form. We also hope to continually add new information to best amplify the actions of networks around the world.
Video includes options for subtitles in French, Spanish and English. 
---