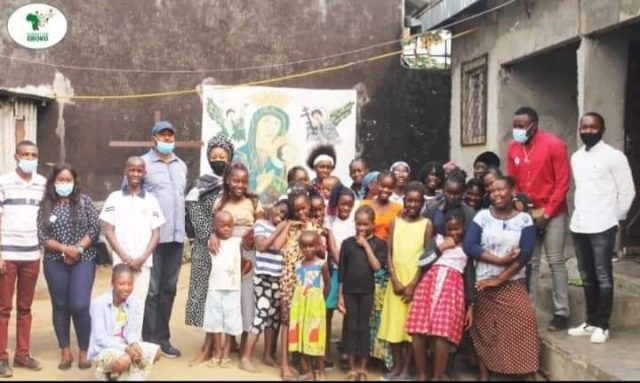 The COVID-19 pandemic has not held back our actions. Our actions have been multiplied. In the Republic of Congo, we have implemented several social actions. It is important for me to be able to continue to provide social and psychological assistance to the inhabitants of the city of Brazzaville.
During this period, sexual violence increased, in particular we took in a 12-year-old girl who had been raped by a man in his forties. This "minor" girl became a mother following this rape.
The Republic of the Congo has strengthened social protection in the face of the COVID-19 pandemic.